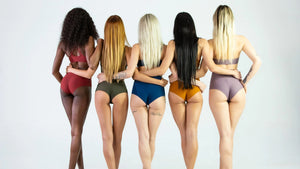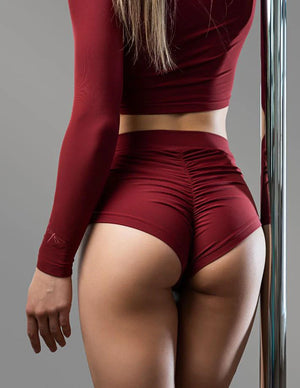 shop global pole wear brands in CAD
Kick your pole dance into high gear
Operating at the intersection of art and sport, Pole Werk is a Canada-based retail store offering pole wear brands from around the world -- duty-free to Canadians.
Enhance your pole dance wardrobe with investment pieces that embrace functionality and style.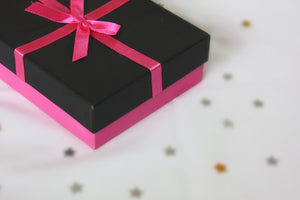 Pole Werk Gift Card
Send your friend on a shopping spree
Purchase a Pole Werk gift card for your friend's special day, whether it's a birthday, an anniversary or a milestone.
Shop This